Go to We save you money
We save you money
We save you money. Our business and technology experience helps you avoid costly technology mistakes.
About E-Oasis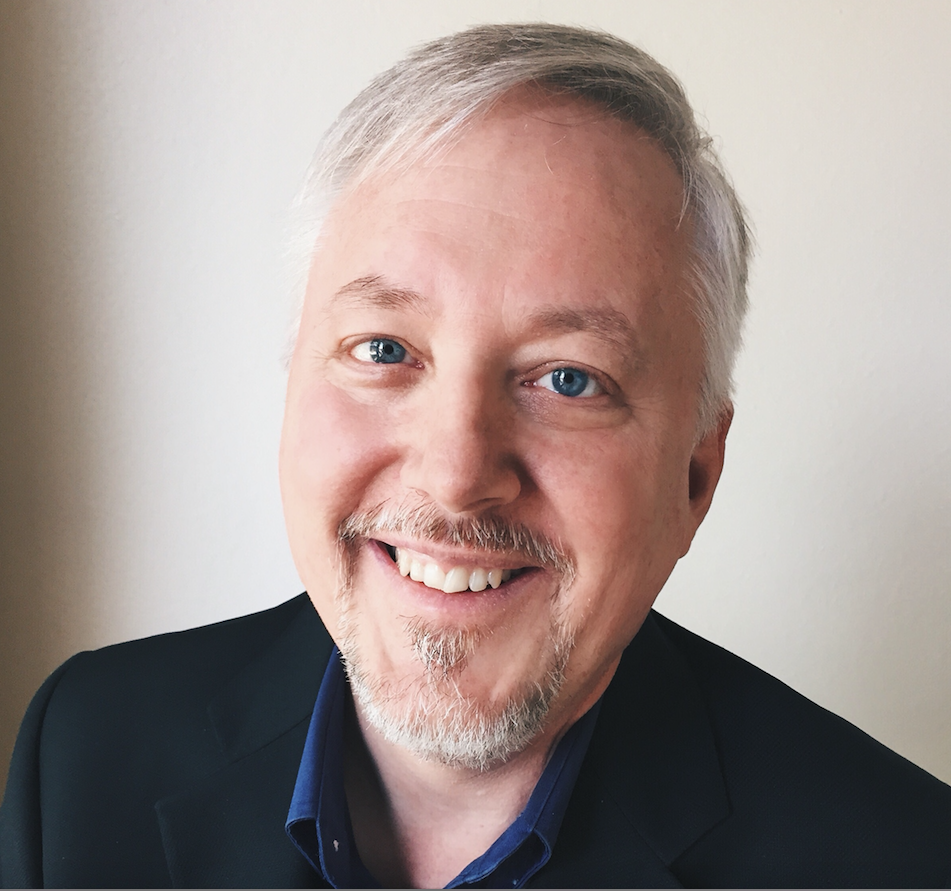 Blaine Berger
President and Author | blaine@e-oasis.com
Blaine Berger is the President of E-Oasis with over 30 years of experience. "I welcome your inquires and all information shared remains confidential."
My Latest Book
Now Available in Paperback on Amazon!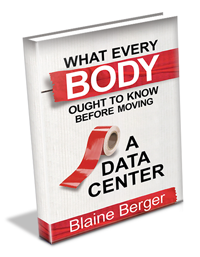 Buy
What Everybody Ought To Know Before Moving A Data Center
Bulk
Orders
Hire Interim Leadership

Providing interim leadership is a natural outcome after a data center move where staff losses are common and leadership is challenged in the changed, volatile environment. Blaine Berger has over 30 years of business, technology, and practical experience in many industries with unique, no-nonsense insights that focus on results.